Customer Relationship Management
Build meaningful, lasting relationships with your customers using HubSpot CRM.
HubSpot is a leading Customer Relationship Management (CRM) system providing a central platform to store customer data, track interactions, and share information with colleagues. Its powerful and easy-to-use tools help you attract, engage and delight customers. 
With HubSpot's full suite of marketing, sales, service and website management software, your are empowered to grow your business without compromise and achieve your goals efficiently.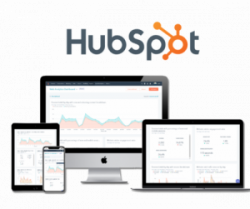 360-degree overview of your customers
Marketing, sales, service, and website management tools

500+ integrations with other software and channels

Award-winning support with courses, blogs, live chat, etc.

All-in-one platform to organize and track your customer data and communications

High ease of use with a customizable interface, allowing for effortless adoption

Upgrade at any time. HubSpot scales with you as your business grows and your needs change
Intria - Your HubSpot Experts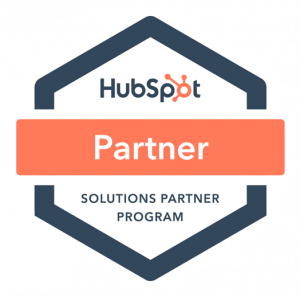 As a certified HubSpot Solutions Partner, Intria is in a unique position to help you both deploy and use HubSpot CRM, marketing, sales and service tools. We help our clients integrate HubSpot into their existing technology stacks, enabling them to launch powerful sales and marketing campaigns with comprehensive reporting and attribution.
We have highly trained staff members who live and breathe HubSpot every day and have extensive experience with solutions integration across various industries. We help you unlock everything HubSpot has to offer, so you can start seeing business value from your HubSpot investment quickly.