Our client is a listed company specialized in retail technology, offering data analytics and insights to customers across Australia. Their retail solutions help clients gain real-time (online & offline) insights on price setting, competitor pricing, promotions, etc. to help them define a winning pricing strategy.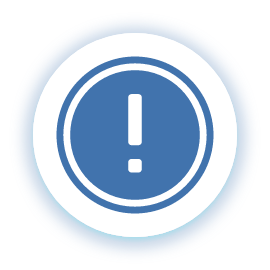 Our client was in urgent need of software developers due to an increase in demand. Their management lacked time to focus on more fundamental tasks as they were spending much time on maintenance and improvement of the core system. To solve these issues, they needed to recruit new staff quickly, but they were facing the following challenges: 
Long time required to hire full-time staff
Talent gap and high labor costs in Australia
Low trust in offshoring companies
Resistance to change processes due to lack of processes in place for running an offshore team and preference for local staff
Intria's experienced full-stack developers in Hanoi (Vietnam) were engaged to perform web scraping and to optimize the client's core platform. Our offshore team works together with the client's staff in Australia, the Philippines, etc. to align work. This project started as an initial 3 months agreement and was extended to a long-term engagement.