Brief:
Our client is an established railway company in Bangkok (Thailand) that engaged us to define their IT strategy and technology blueprint to support their new "Increase non-fare revenue" business strategy.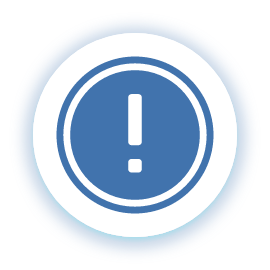 The client's objectives are to improve customer service, maximize the revenue and profit, and project a caring and responsible corporate image. They needed assistance to formulate strategies and their sensitivity analysis to increase passenger and non-farebox business opportunities of all stations to launch the non-farebox business.
Intria provided technology strategy, blueprint, and business case to improve the riders experience while maximizing non-fare ancillary revenue.
Proposed solutions: Robotics & AI; Smart Travel App; Wifi 6 & 5G
Payment & fulfillment: Foreign exchange, e-Wallet, support credit card and multi-payment methods, in-store pickup, smart locker pickup, delivery status
Gaming, promotions & events: personalised advertising, infomercial, event with high definition live video streaming, location-based marketing, AR/VR guide, gaming
Shopping: High definition product video demo, AR personalization demo, tailored offerings
Connectivity: Registered or paid users have high speed data and voice access, data analytics and monetisation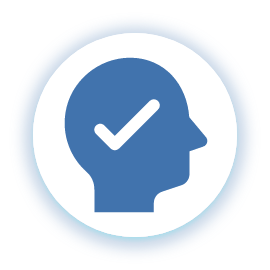 1. Research

Research on existing and potential customers' needs, experience & expectations
2. Review

Analysis of currently available reports
3. Analysis

Catchment areas, demographic and lifestyle analyses; Conduct primary research and interviews
4. Opportunities

Analysis of research data, non-fare-box revenue opportunities and potential in stations, trains and infrastructure
5. Business plan

Develop business plan for increasing fare and non-fare revenue, define employers' requirements, tendering and evaluation for commercial concessions