An airline client was looking for ways to offer personalized products and differentiate themselves by providing different passenger travel experiences starting from journey planning to booking.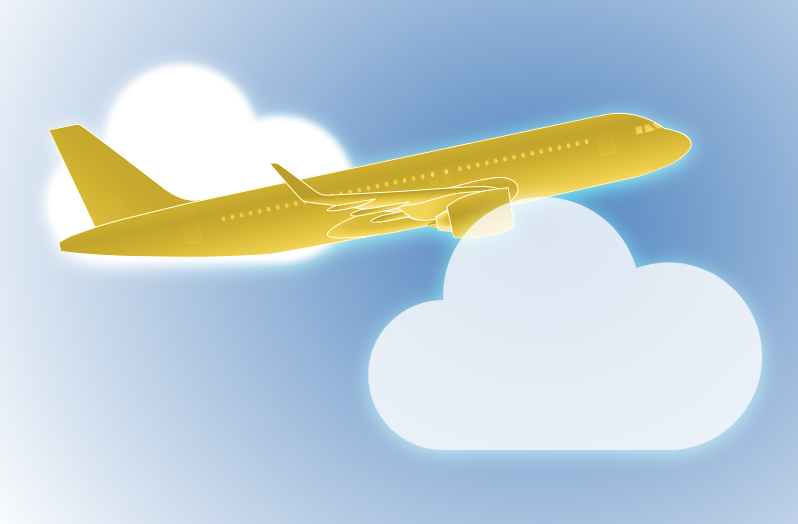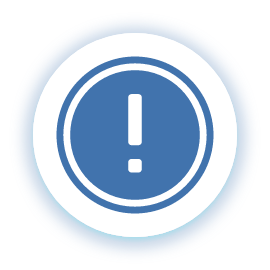 Air travel is becoming a commodity with the entrance of low cost carriers. Our client wanted to transform from a traditional airline to a travel retailer offering a variety of non-airfare related products and services. This increases non-fare revenue and allows the airline to offer a variety of experience bundles to tailor to different travel needs.
Intria was engaged to project manage and implement a holiday booking system that enabled the airline to dynamically bundle hotel rooms, attractions and entertainment tickets with airfare. The airline also piloted IATA New Distribution Capability (NDC) which allowed them to have better control of content distribution to third party sales channels through the Global Distribution System (GDS) network.