Intria – Your trusted tech partner
Adopting new technology can seem extremely complicated, slow, and expensive.
As your tech development partner, Intria helps you navigate this complexity, ensuring you select 
high ROI solutions that suit your needs – saving you time and money and setting you up for success!
With Intria, you can have access to a network of tech talents with domain expertise.
Fast, cost-efficient, flexible, professional & trustworthy.
Seeking new innovative ideas to advance your business?
Need help enabling your business strategy?
Not sure how you will get value from your investment in technology projects?
Are you in need of a dedicated tech partner to deliver fast, effective results?
Perhaps you want to take on more projects, but lack access to qualified people?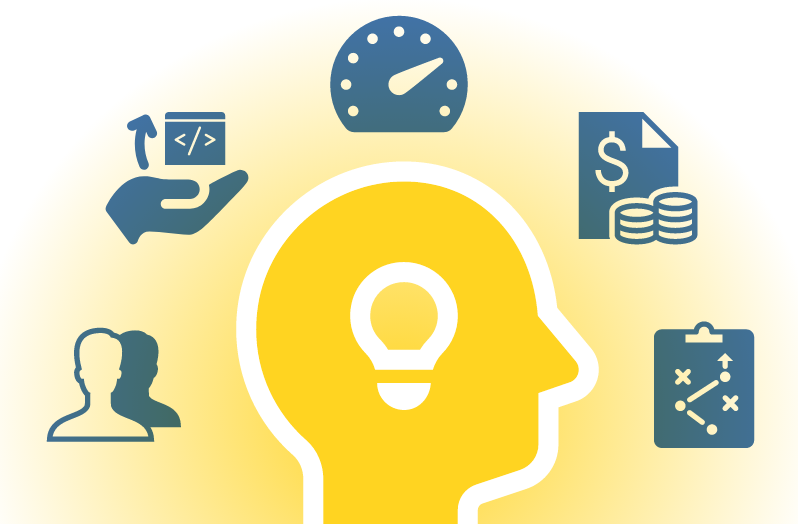 Flexible & Fast
- Accelerate your business growth without risking premature scaling.
- High ROI, short-time-to-value projects
- Avoid high investments by leveraging our readily-available solutions
- Get ad-hoc assistance from our tech experts

Let's work together!
We work with you to get the results YOU want. Our dedicated team helps you to:
- Define your tech strategy by analyzing your business
- Deliver maximum ROI by understanding your needs
- Realize your full potential by implementing new tech in your business

Stay ahead of the game
- Gain a competitive edge by implementing technology
- Rapidly modernize and automate your business processes
- Save time on laborious tasks to lower costs

Invest in the right technology
We're not here to just sell cheap development hours. Intria is dedicated to helping you scale your business and leveling the playing field by investing in the right technology solutions and resources.
Any thoughts or questions? Tell us a bit about yourself so our team can get in contact.
WANT TO KNOW MORE ABOUT OUR COMPANY? CURIOUS WHAT ELSE WE DO?