Intria Limited is a system integrator and AI solution provider incorporated in Hong Kong since 2012.
Our aim is to help business improve their competitiveness through digital transformation and smart technology investment. Our team has extensive leading-edge technology knowledge and broad system integration experience in APAC and Greater China across a range of industries including aviation, management consulting, banking, education, utilities and telecommunications.
We have established an artificial intelligence subsidiary and through our strategic partnerships with IoT, robotics and business solution providers we ensure the delivery of high-quality, end-to-end solutions to our clients.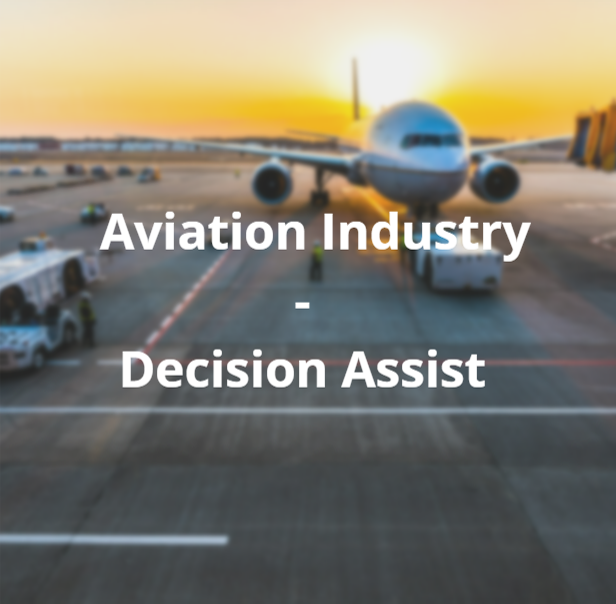 Make early detection of operation issues with Decision Assist
Our product offerings are designed in view of digitizing the physical world with one business problem at a time using breakthrough technologies.
Decision Assist generates flight ETD forecast from the moment an aircraft arrives or commences departure preparation to enable early detection of turnaround operation issues that require attention. With the full visibility of potential ripple effect impact from one delayed flight to others in the rest of the day, necessary preventive actions can be made accordingly.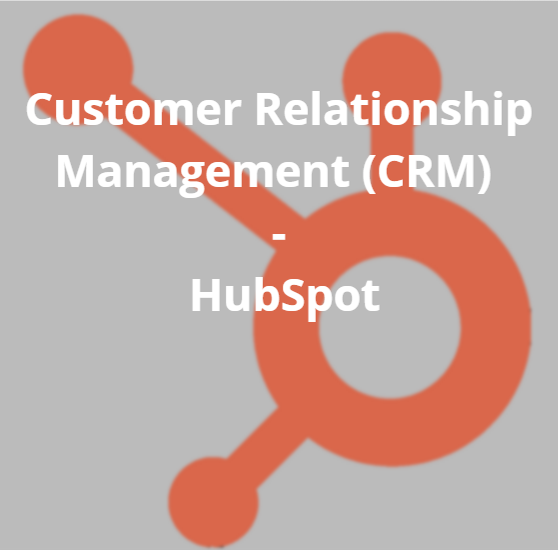 Collect, organize and manage all your customer-related information with HubSpot.

As a certified HubSpot Solutions Partner, Intria assists you with setting up your HubSpot tools and integrating it with your existing technology solutions.
HubSpot is a leading CRM system that provides you with a 365-degree overview of all your customer data and conversations you have with clients through various channels. The platform includes marketing, sales, service, and website management products that scale to meet your needs at any stage of growth.
WANT TO KNOW MORE ABOUT OUR COMPANY? CURIOUS WHAT ELSE WE DO?