AVIATION INDUSTRY - DECISION ASSIST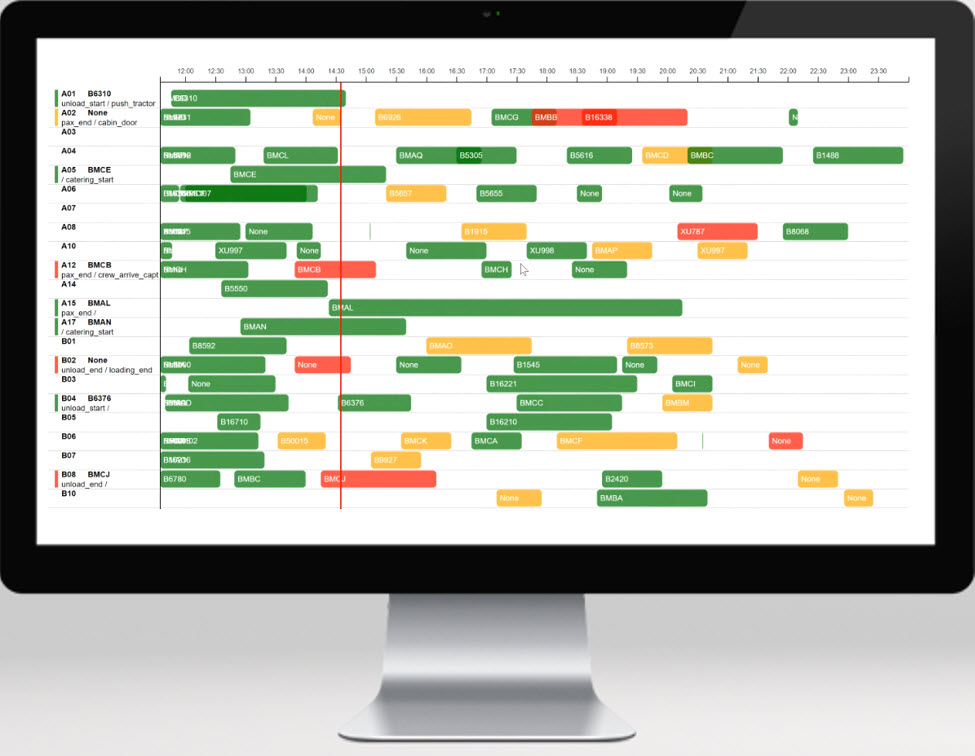 MAKE EARLY DETECTION OF OPERATION ISSUES WITH DECISION ASSIST
Our product offerings are designed in view of digitizing the physical world with one business problem at a time using breakthrough technologies.
Decision Assist generates flight ETD forecast from the moment an aircraft arrives or commences departure preparation to enable early detection of turnaround operation issues that require attention. With the full visibility of potential ripple effect impact from one delayed flight to others in the rest of the day, necessary preventive actions can be made accordingly.
A number of aviation services are labour intensive. Their business viability ride on their ability to optimise capacity while managing the on-time performance (OTP) of the operation.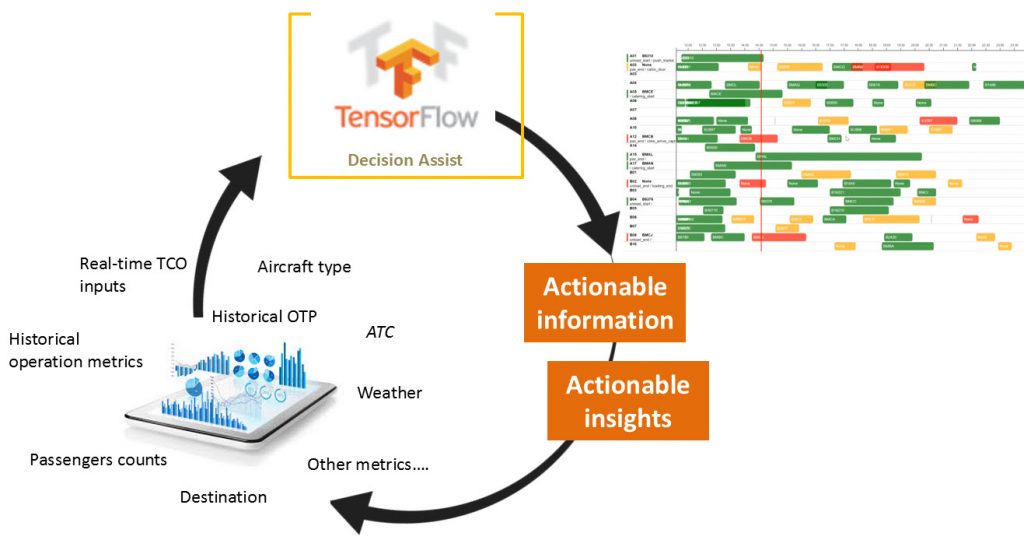 Decision Assist is a machine learning algorithm built utilising data collected from the operation that contains both the inputs (process measurements and respective standard deviations) and the desired outputs (on-time performance).